Himmelfahrts-Komando mit "The REVIVALS"
26.05.2022 l 13:00–18:00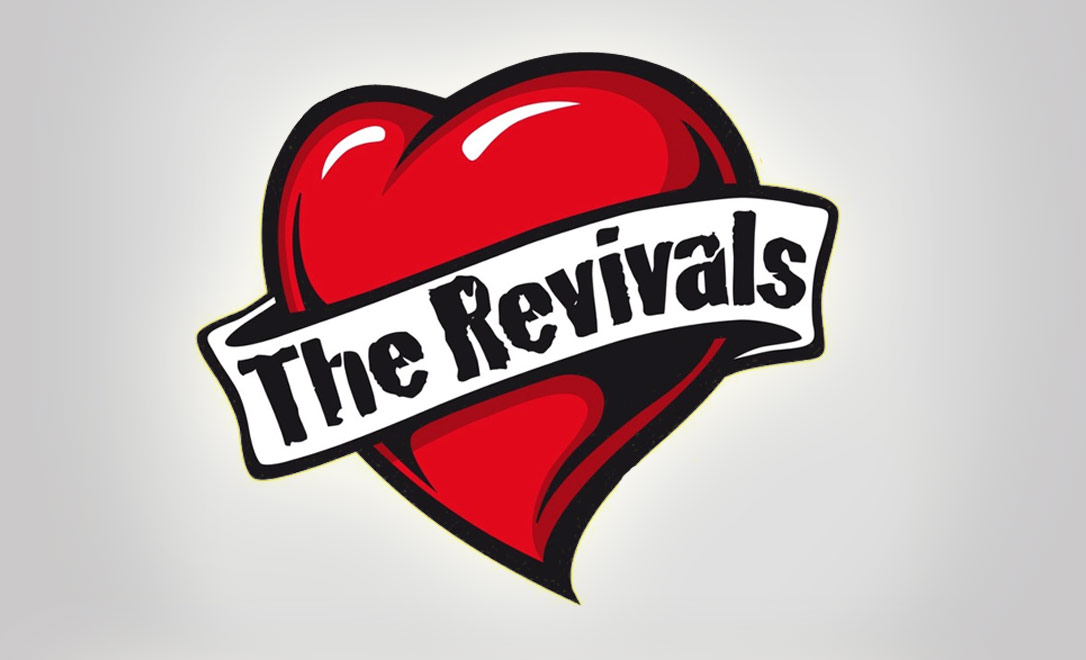 Von 13:00–18:00 rockt das Spatzl&Spezl mit der Band The Revivals! 
Das haben sie im Repertoir:
Across The Universe
Act Naturally
After Midnight
All I Really Wanna Do
American Woman
Angie
Arms Of Mary
Back In The USSR
Baker Street
Black Magic Woman
Brown Sugar
Cocaine
Come Together
Cover Me
Cover Of The Rolling Stone
Crazy Little Thing Called Love
Crossroads
Dead Flowers
Don't Be Afraid Of The Dark
Driving My Life Away
Fortunate Son
Girl, You'll Be A Woman Soon
Goin' Up The Country
Good Luck Charm
Green River
Handle With Care
Have You Ever Seen The Rain
Heart Of Gold
Help The Poor
Honky Tonk Woman
I Fought The Law
I Got You Babe
I Won't Back Down
I'm A Believer
If You Need Me
Imagine
It Never Rains In Southern California
It`s All Over Now
It's All Over Now Baby Blue
Johnny B. Good
Jumping Jack Flash
Knock On Wood
Lady Jane
Lay Back In The Arms Of Someone
Lay Down Sally
Lodi
Long As I Can See The Light
Love Her Madly
Love Is All Around
Man Of The World
Mary Jane's Last Dance
New Kid In Town
Nights In White Satin
Old Time Rock And Roll
Only Wanna Be With You
Paint It Black
Play With Fire
Pretty Woman
Right Down The Line
Road To Hell
Ruby
Sensitive Kind
Sharp Dressed Man
Sister Golden Hair
Still The Same
Stuck In The Middle With You
Substitute
Sun Down
Talkin' 'bout You
Teach Your Children Well
The Passenger
The Spider And The Fly
The Times They Are A Changin'
The Weight
Theese Boots Are Made For Walking
Travellin' Band
Turn The Page
Under My Thumb
Under The Boardwalk
Up Around The Bend
Waterloo Sunset
Who'll Stop The Rain
Wild Horses
With A Little Help From My Friends
Wonderful Tonight
You Are So Beautiful
Words Of Love
You Better Move On
Einen Demo-Clip könnt ihr hier anhören: 
Zur Bandsite geht es hier!